We are a family business with more than 60 years of experience in the real estate sector, which has earned the trust and recognition of thousands of satisfied clients.
Our philosophy is based on the love, effort and dedication that our founder, Antonio Egea Morales, transmitted to us, a visionary who was committed to the development of the Costa Blanca as a tourist and residential destination. Since then, we have built more than 300 new construction homes on the Mediterranean coast, always with the commitment to offering quality, design and comfort.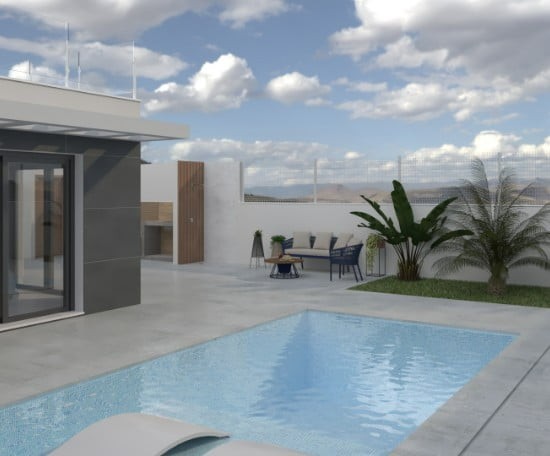 Currently, we are the third generation of real estate developers to follow in the footsteps of our founder and role model. We are passionate about our work and we strive to satisfy the needs and tastes of each person who trusts us. For this reason, we have a professional and qualified human team that will advise and accompany you throughout the entire process of purchasing your home. We will listen to you and understand your needs and tastes, and we will show you the projects that best suit you. In addition, we will offer you financing and after-sales facilities, so you don't have to worry about anything.
Our goal is to make your dream of living on the Costa Blanca come true, a privileged area for its climate, its beaches, its gastronomy and its culture. We invite you to learn about our projects and discover everything that the Costa Blanca can offer you. We are sure that you will find the home you are looking for with us.